The Arizona Children's Ministry team is here to support your children and the great district of Arizona.
Jeremiah Lopez
Children's Ministry Director
After serving the Arizona District as Youth President for 8 years, in April 2018, Jeremiah Lopez was elected to lead Arizona's Children's Ministry. Jeremiah met the "love of his life" Marie while attending a youth conference, and they have been married since 2002. He LOVES being dad to his amazing four children, Solomon, Jonathan, Paul, and Aaron. Jeremiah enjoys spending time outdoors, fishing, family walks, Mexican food, and more than anything, spending time with his kids and wife.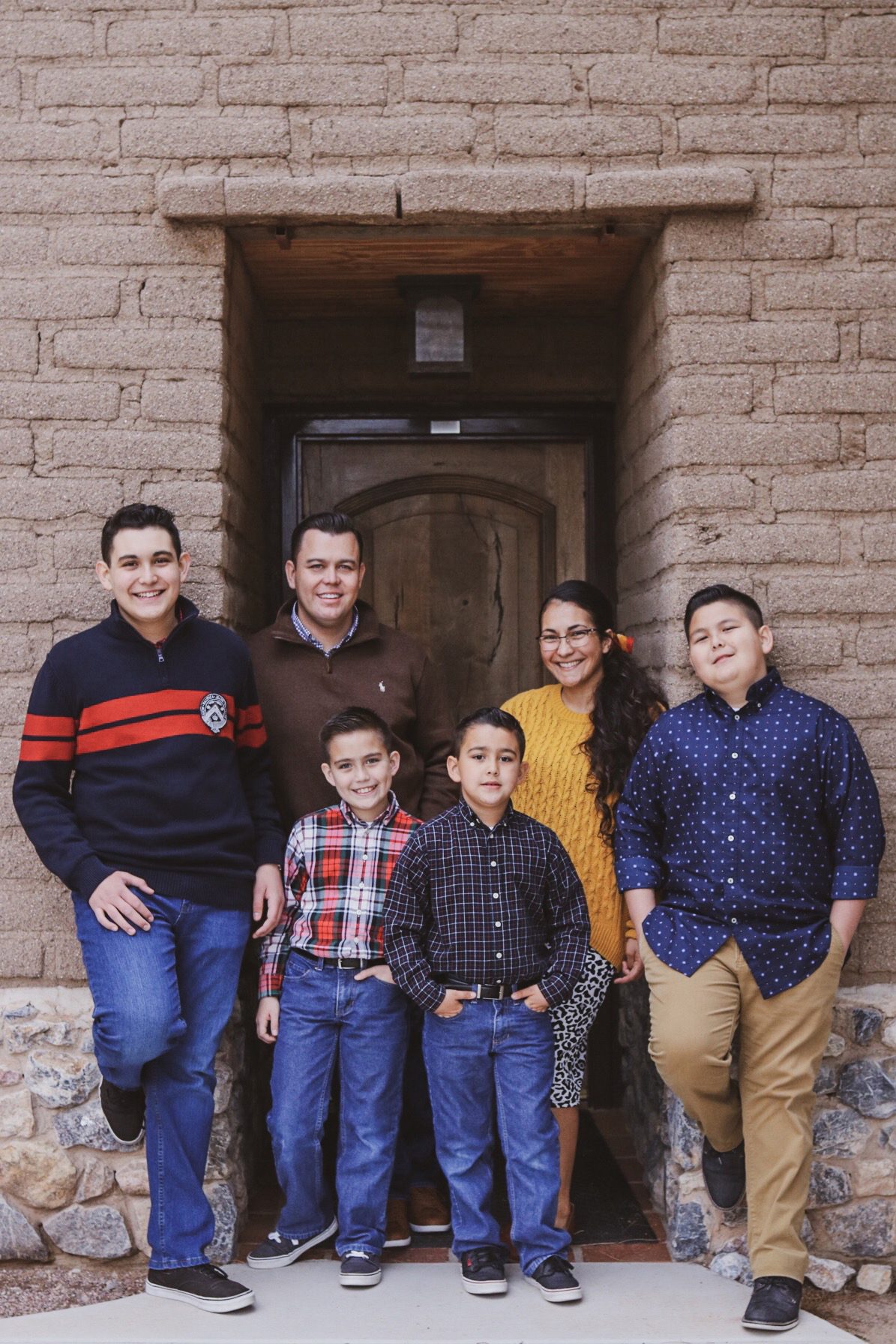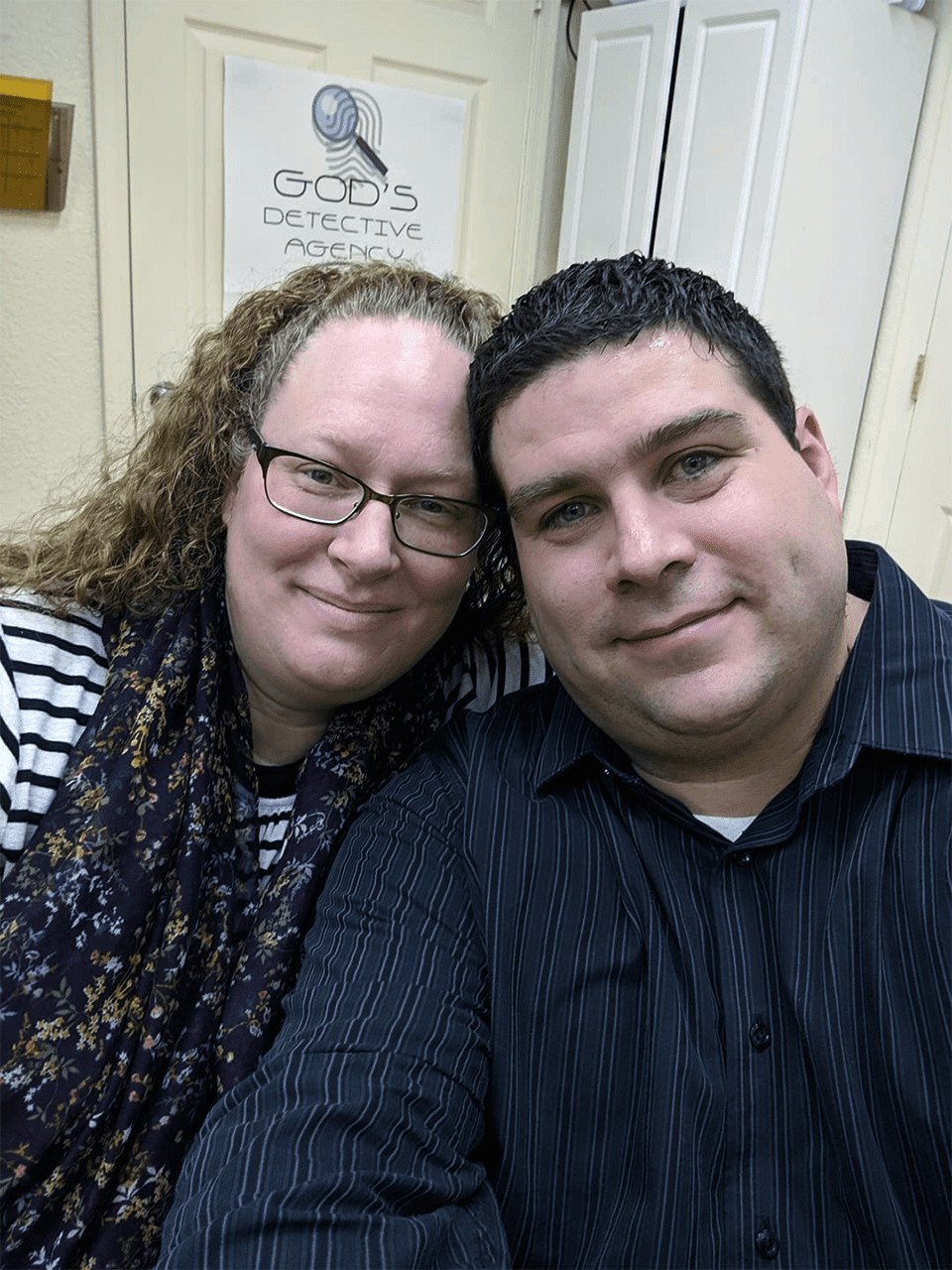 Travis Vallejos
Children's Ministry secretary
Travis Vallejos was elected as the Arizona District Children's Ministry Secretary in 2019. Along with his duties as Children's Ministry Secretary, Travis is a Children's Evangelist and serves as Sunday School Superintendent of New Life Pentecostal Church. Travis and his wife Stacey along with their children reside in Tucson, Arizona.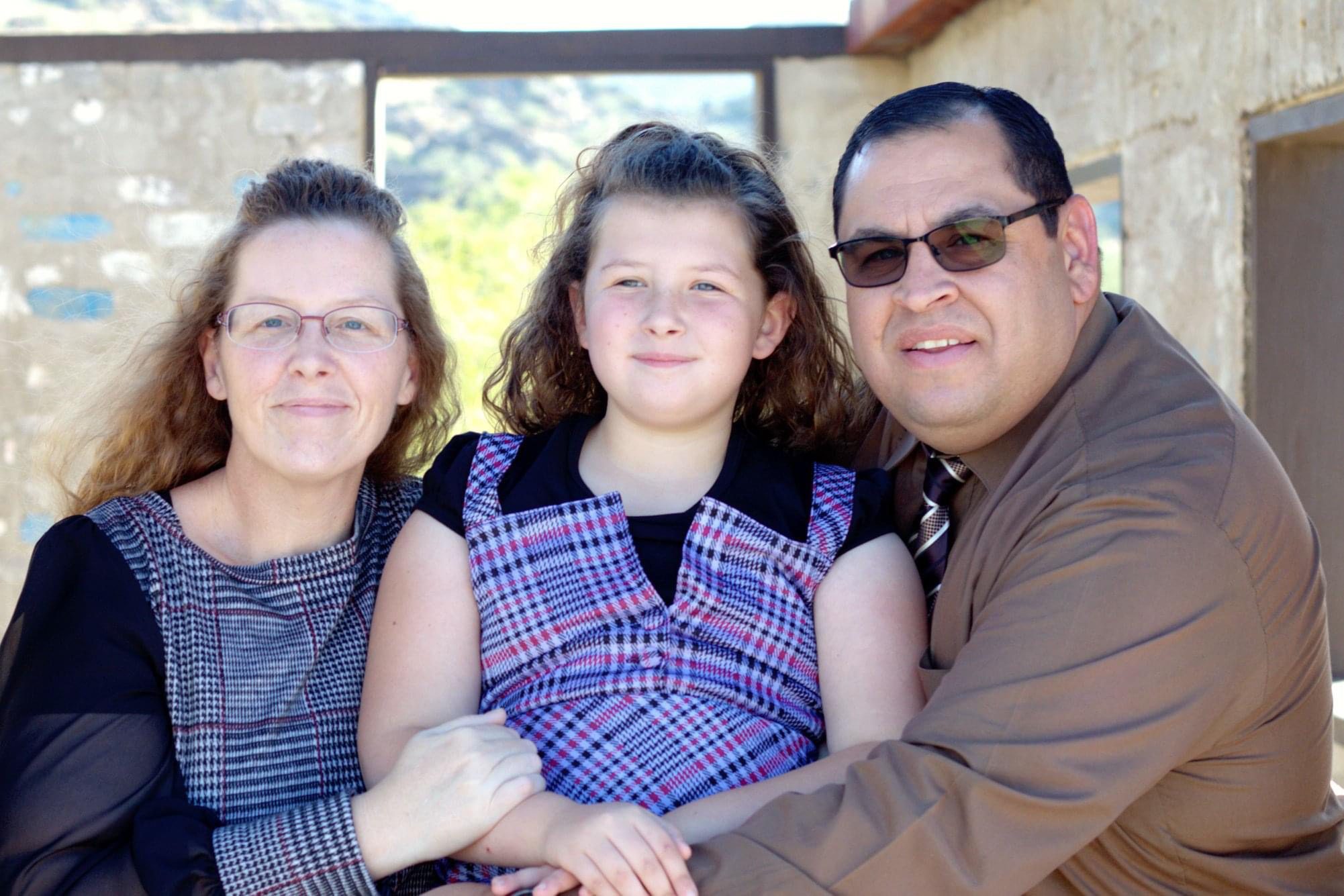 David Loera
Children's Ministry Section 1 Director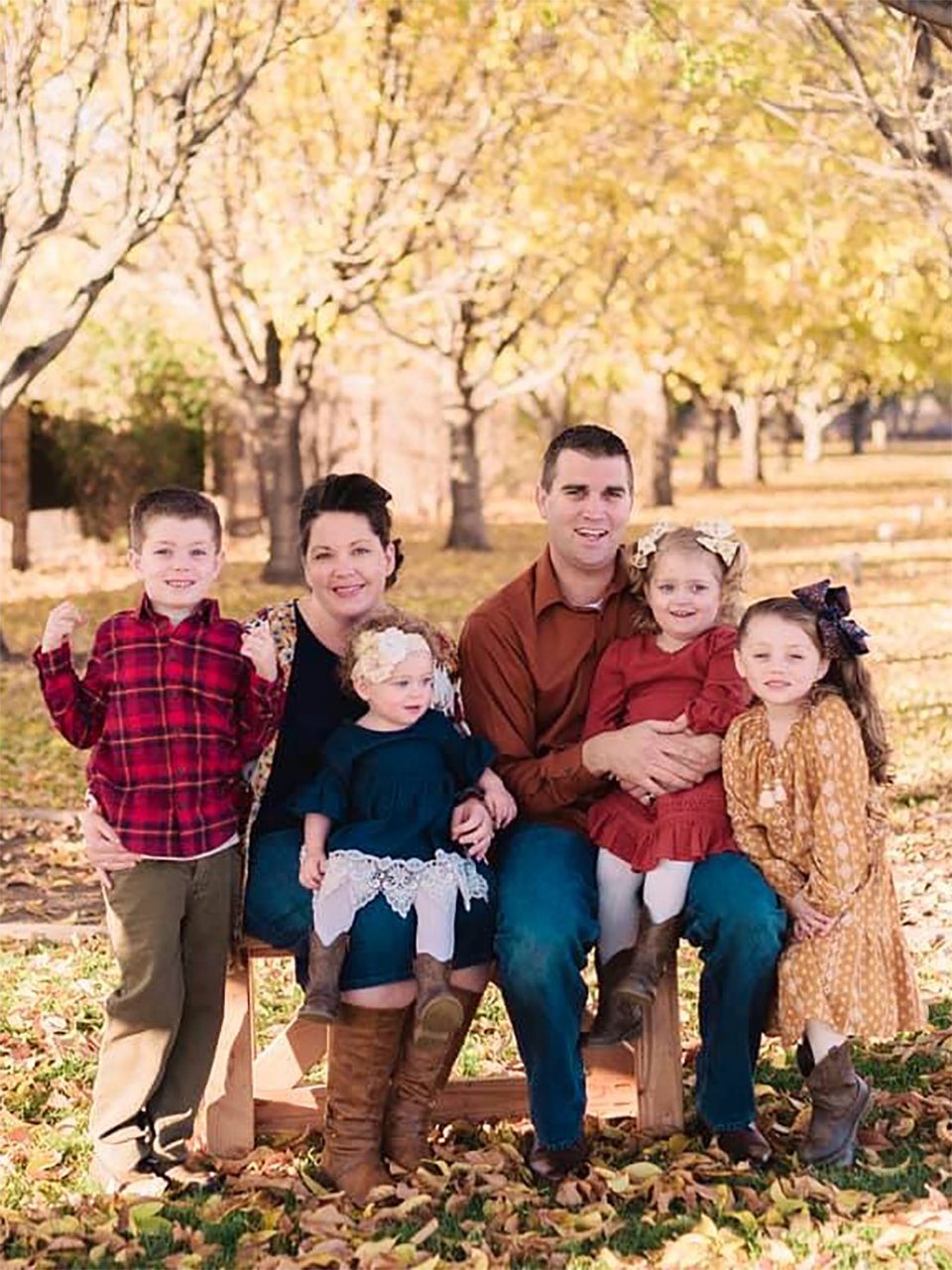 Andrew Loring
Children's Ministry Section 2 Director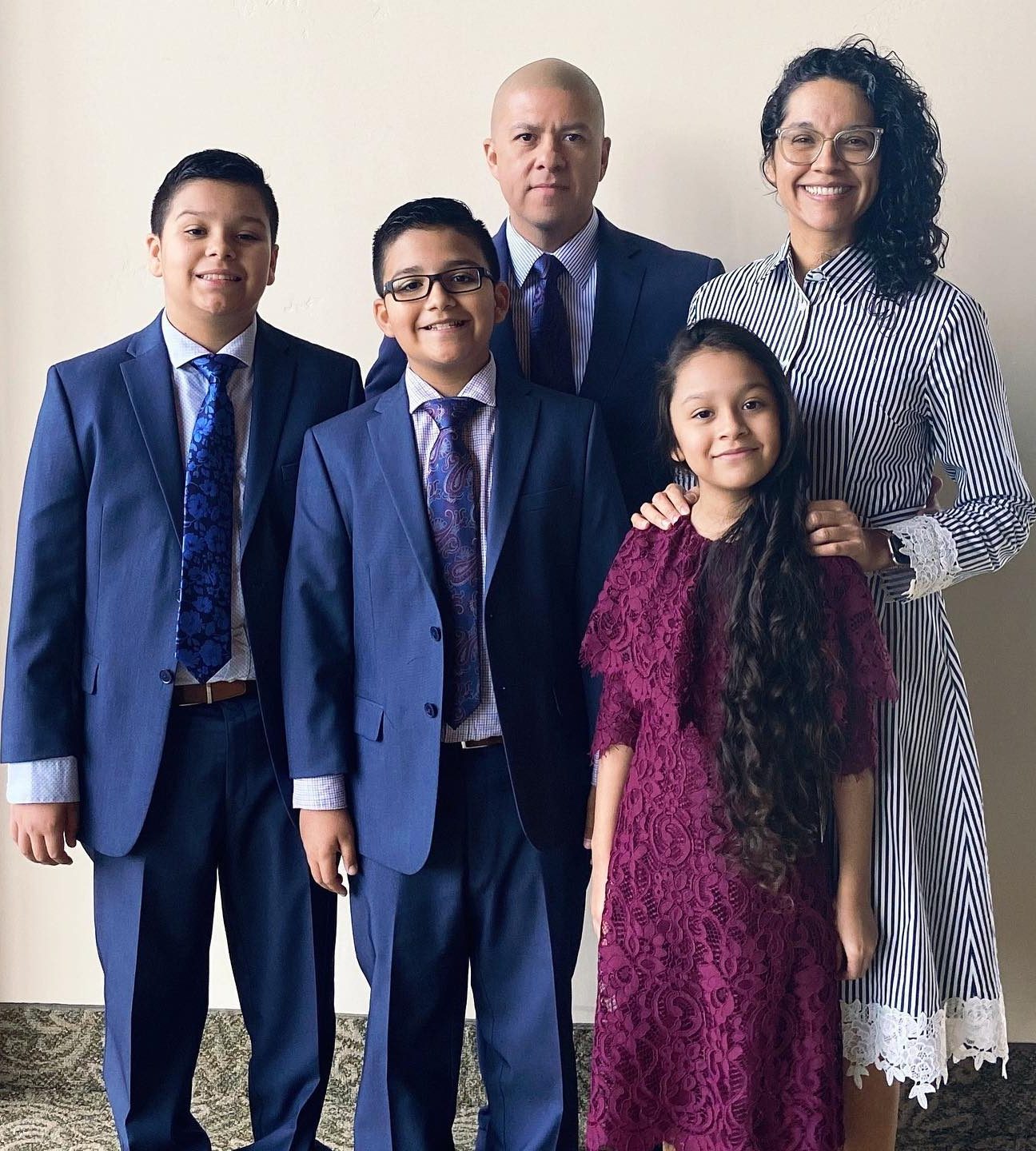 albert Baca
Children's Ministry Section 3 Director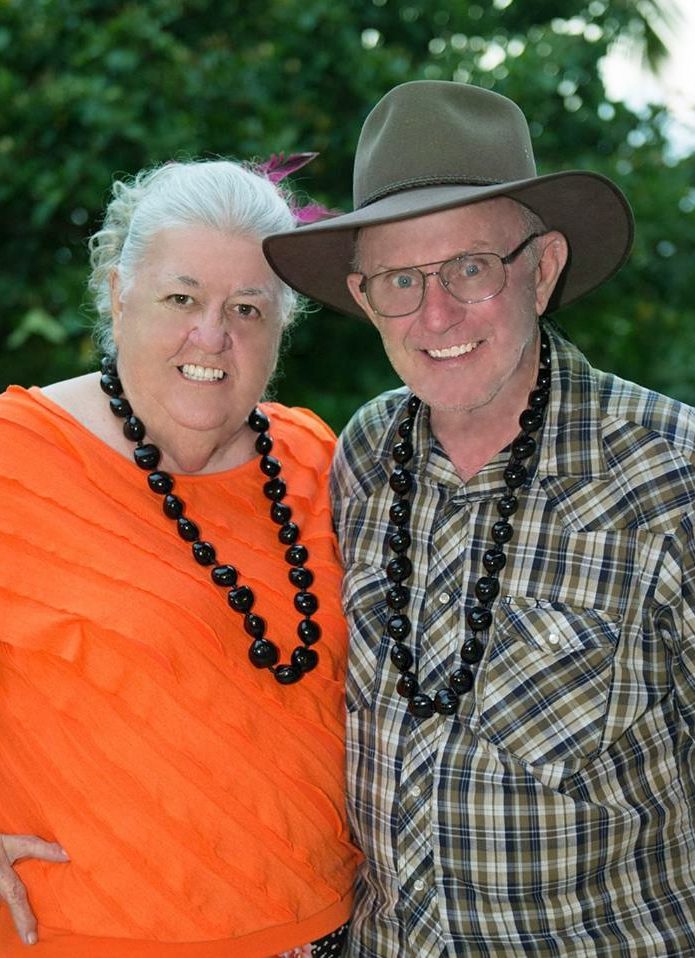 David Burns
Children's Ministry Section 4 Director
Address
9267 W. Trotting Wolf Trl.  Marana, AZ 85653
Connect
(520) 275-5927 or (520) 247-2790
AZkidzMinistry@gmail.com